Luke Stevens Graduate BSc Sports Therapist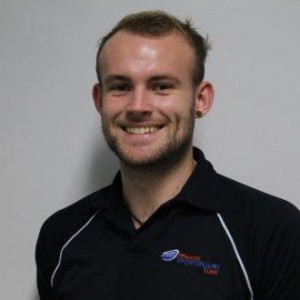 Luke qualified in 2014 as a Graduate BSc Sports Therapist from the University of St Mark and St John in Plymouth. He has been involved in professional football for 4 years. This was while he was studying, which then continued after graduation. In addition to this he has worked within a variety of different professional events and has had patients participating at all different levels of sports.
Luke is currently furthering his studies where he is enrolled on a Masters Degree in Physiotherapy (pre-registration) at Northumbria University.
Outside of work and university Luke tends to lead a rather adventurous lifestyle which constantly involves surfing, rock climbing, snow sports and scuba diving.