Matthew Tones BSc (Hons) | Podiatrist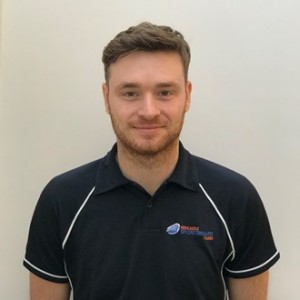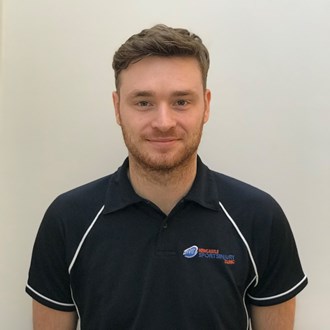 Matthew qualified as a podiatrist in 2016 with a first-class honours degree. Matthew began working within the NHS where he increased his knowledge and experience delivering podiatric treatment to a wide aspect of patients. After making the decision to move into private health care Matthew joined Newcastle Sports Injury Clinic in early 2018.
Splitting his time between our Newcastle city centre and Jesmond clinics, Matthew is involved in a wide range of podiatry service including Musculoskeletal and Biomechanical assessments, prescriptions for orthotic therapy, nail surgery and general foot care.
Matthew is actively involved in our running services, providing support to runners at our Runners & Ramblers weekly sessions, attending local running groups and events offering advice on orthotic therapy and footwear solutions, as well as general advice and injury management specific to runners.
In addition to his podiatry degree, Matthew also has a degree in Sport and Exercise Science, using the knowledge and experience gained from these degrees, Matthew strives to review the health of the foot, diagnose any injury or complaint, establish the cause and provide the best management for each patient.
Matthew regularly takes part in external training and is looking to further his knowledge by undertaking post graduate studies.