Tal Yishay BSc (Hons) MSCP | Physiotherapist and Pilates Instructor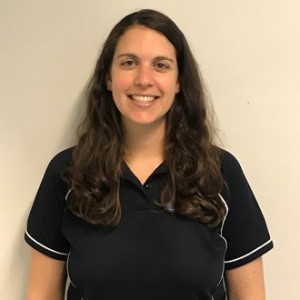 Tal is a qualified physiotherapist and level 3 Pilates instructor, looking to help you develop a strong core and improve your posture. Adopting a holistic approach, combining both elements of physiotherapy and Pilates, Tal tailors her treatment plan for patients of all sporting levels, be that from Elite athletes to the completely non-sporting.
Tal provides a service to customers that goes beyond all else. As well as implementing a hands-on approach to treatments and exercise programmes to assist in patient recovery, Tal utilises her expertise to provide the essential self-care maintenance to ensure the prevention of further injuries.
Further to this, Tal is responsible for the delivery of Pilates classes to both individuals and small groups, tailoring each mat-based lesson for the benefit of the customers.
A continuous learner with a desire to provide the best treatment available, Tal attends numerous conferences relating to patient care and treatment, which include;
Elderly Rehabilitation
Vestibular Examination
Kinesio Tape Training
Tal is available for physiotherapy treatments and Pilates, both group and one-to-one sessions, at our city centre clinic.