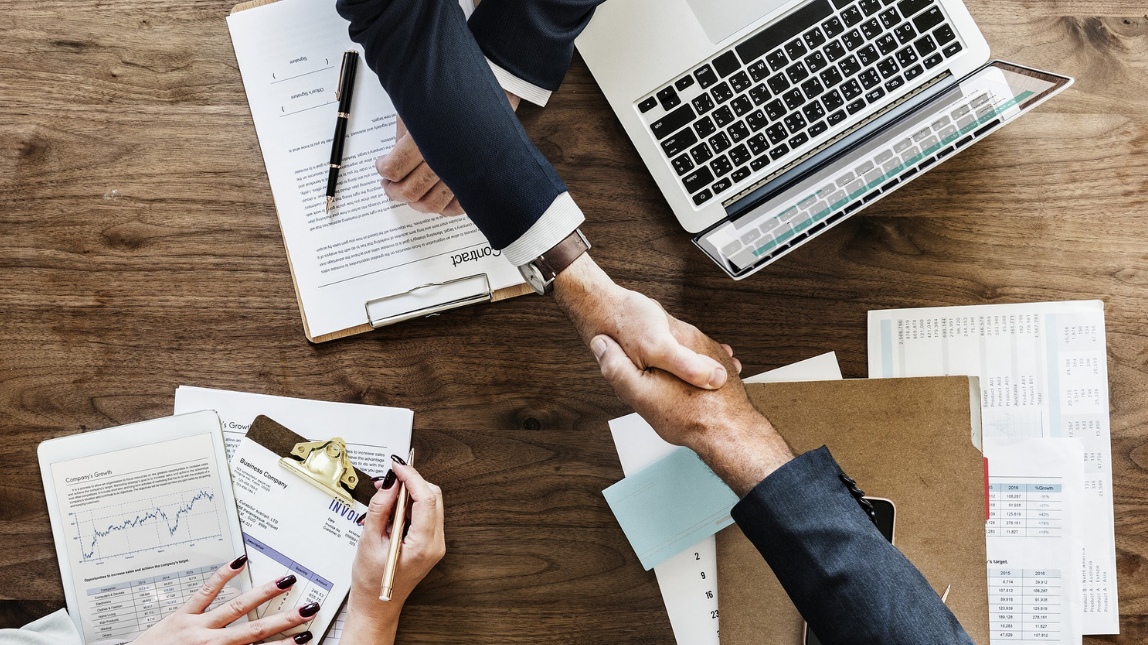 Newcastle Sports Injury Clinic is delighted to announce that it is now in a partnership with North East football club, Newcastle East End FC. The clinic will act as an injury treatment and prevention services provider helping the club to reduce the number of drop outs and improve all-round footballing ability.
The club formed in 1881 under a different name of Stanley FC but changed names in 1882 to Newcastle East End FC. The club is a founding member of the Northern League and was the first club from Newcastle to turn professional. In 1892, the club was part of a merger which then established the team we all know to be Newcastle United FC.
Newcastle East End FC was relaunched in 1995 with an ambition to focus on grassroots football. Under the father and son duo of Charlie and Kelly Scott, the club now operates with over 40 teams across various disciplines including girls and for those with disabilities. The club has great ambition which has been recognised in the fact that they are a FA Charter Standard Community Club as well as being partnered with Nike.
We are extremely excited to be working with Newcastle East End FC and are looking forward to what lies ahead.
To find out more about our new partners, click HERE
Should you be interested in whether we can help you with an injury or simply just an ache or pain;
Call us on 0191 233 0500 Or BOOK ONLINE
Keep up to date with all things Newcastle Sports Injury Clinic by following us across all our social media: