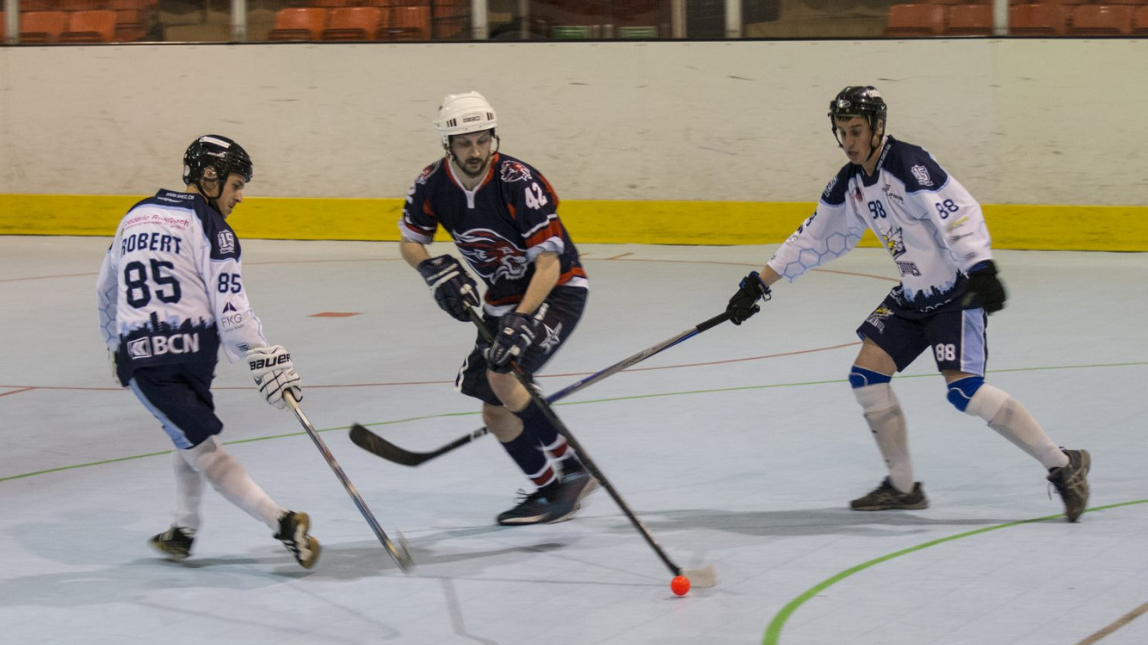 Newcastle Sports Injury Clinic is delighted to announce that it is sponsoring Gareth Crinnion, a Team GB representative for Ball Hockey, for the upcoming ISBHF World Championships in Košice, Slovakia.
Ball Hockey, for those who do not know, is similar to Ice Hockey and has recently seen spikes in popularity across the globe. The main differences however are that the game is played on foot, with players running as opposed to skating.
The world championships for 2019, will be held in the Steel Arena (Košice, Slovakia), one of the venues for the recent IIHF Ice Hockey World Championships. The tournament will feature men's teams from Great Britain, Canada, USA, Slovakia, Czech Republic, Finland, Greece, Haiti, Italy, Switzerland, Armenia, Bermuda, Cayman Islands, Hong Kong, and Lebanon, and women's teams from Canada, USA, Slovakia, Czech Republic, and Great Britain. Running from the 14th to the 22nd of June.
Following a silver medal in the 2017 tournament, Great Britain men have been drawn in pool A, meaning they will play against the top teams in the world.
Having flown out to Košice on Wednesday , the team have begun their preparation for the first game against Czech Republic on Saturday (15/06/2019). So, join us in wishing Gareth and the rest of the team, the best of luck in the tournament. It has been an absolute privilege on our part to have helped Gareth in the lead up to the games and we look forward to welcoming him back to the clinic his post-tournament recovery sessions.
More information on the tournament, including live streams of all games can be found on the website, simply click HERE – It might be worth mentioning however, that you will need to translate the pages as they're in Czech! We'll certainly be keeping up-to-date and hope you will be too.