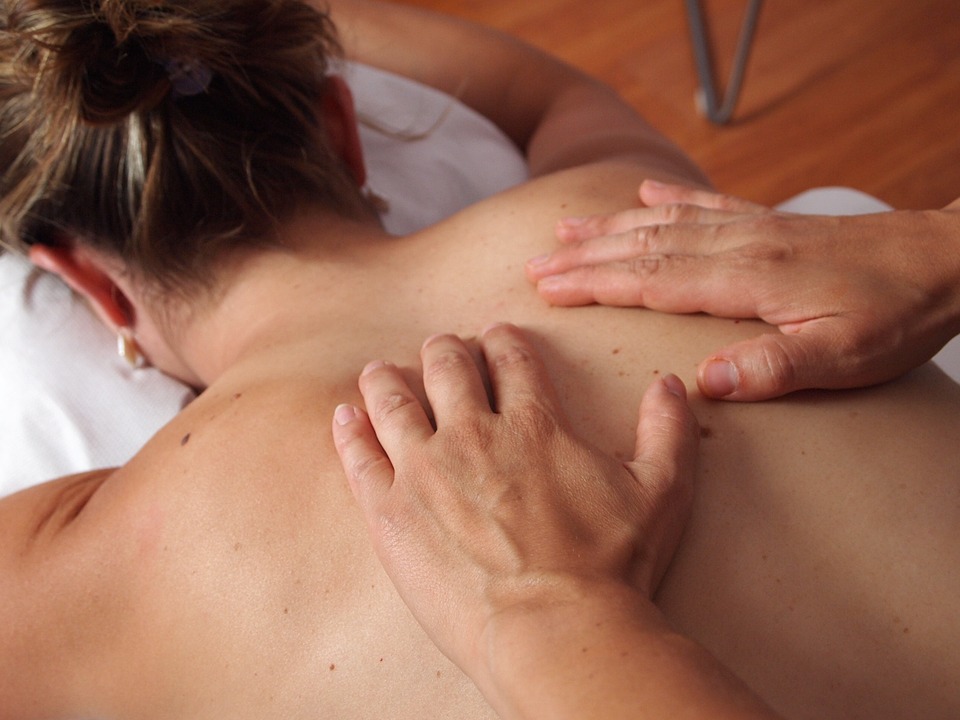 We have faced huge demand for pre-Great North Run massages, so have added some more appointments for the morning of Saturday, 10th September.
If you want to see a specialist for a final pre-event tune-up, then this is the perfect way to make sure you are feeling loose and perfectly prepared ahead of the big day.
We will have physiotherapists, massage therapists and pilates sessions taking place on Saturday morning at our Savile Place HQ.
We expect these places to go very quickly, so contact us asap on 0191 233 0500 to book your session.