Following a recommendation from her athletics coach, Emma's parents brought her in to the clinic for some treatment with our Clinic Director, Karen Dearden;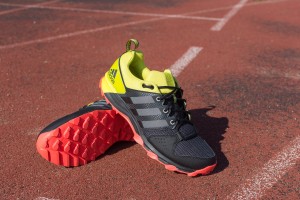 "We took our 14 year old daughter to see Karen after a recommendation by her athletics coach.  After a couple of months of struggling to compete to her normal level,  Karen very quickly diagnosed the problem and within days she was back to her normal self, running happily and winning races. 
Karen was very friendly and engaging and we would highly recommend her to other athletes."
Thank you for your kind words, glad to hear that Emma is back up and running.