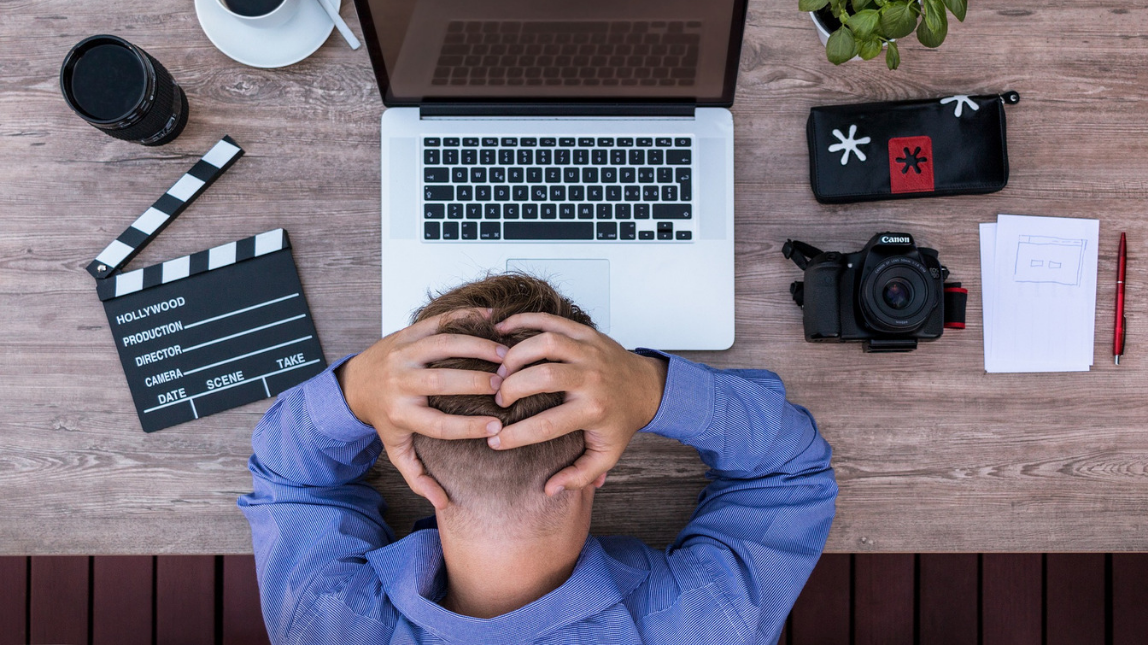 There is often a common misconception surrounding migraines and the genuine impact they can have on a person.
Migraine is the third most prevalent and sixth most disabling illness in the world, with an incidence rate said to be about 3.69 cases per 1000 persons in the UK alone, but despite all this, it is regularly misunderstood.
The misconception derives from migraines association with a mere headache – yes, migraines are essentially 'pain occurring in the head' but where the differences lie are in the duration, severity and accompanying symptom – A migraine is a primary headache disorder manifesting as recurring attacks that can last up to 72 hours, where the severe pain can cause dizziness, nausea, vomiting, skin sensitivity and even an inability to concentrate or think straight – this is only naming a few!
It is thought to be a complex disease, that will affect blood vessels, biochemistry and neurogenic inflammation and can be resolved through appropriate treatment. There are several drugs that can be used such as beta-blockers, amitriptyline or sodium valproate but all are associated with their adverse effects.
One alternative treatment, however, that can be used is acupuncture. Traditional acupuncture is a tried and tested system of traditional medicine, having been used in China and other eastern cultures for over 1000s of years, that can effectively restore, promote and maintain good health.
There have been numerous trials where consistent outcomes suggest the ancient Chinese therapy is significantly better than no treatment/ basic care for migraine management and is at least as effective than the drug therapy mentioned above. This combined with the implications that it offers fewer contradictions or unpleasant side-effects would suggest it is a viable treatment option. Preliminary qualitative evidence from patients further suggests that acupuncture can increase coping mechanisms as well as relieve migraine symptoms.
Where acupuncture can help is in its ability to reduce pain through endorphin release, reduce inflammation and reduce the degree of cortical spreading depression (an electrical wave in the brain associated with migraine).
If you are suffering from regular migraines and want to explore an alternative treatment to help overcome the pain, why not give acupuncture a go? Here at Newcastle Sports Injury Clinic we have two fantastic acupuncturists in Susan and Steve who are both fully qualified and members of the British Acupuncture Council – they are available for appointments on both Monday and Friday at our city centre clinic. Call us on 0191 233 0500 to arrange an appointment or visit our website to book online, simply click HERE.
#ShowPurpleShowSupport | #Migraine&HeadacheAwarenessMonth