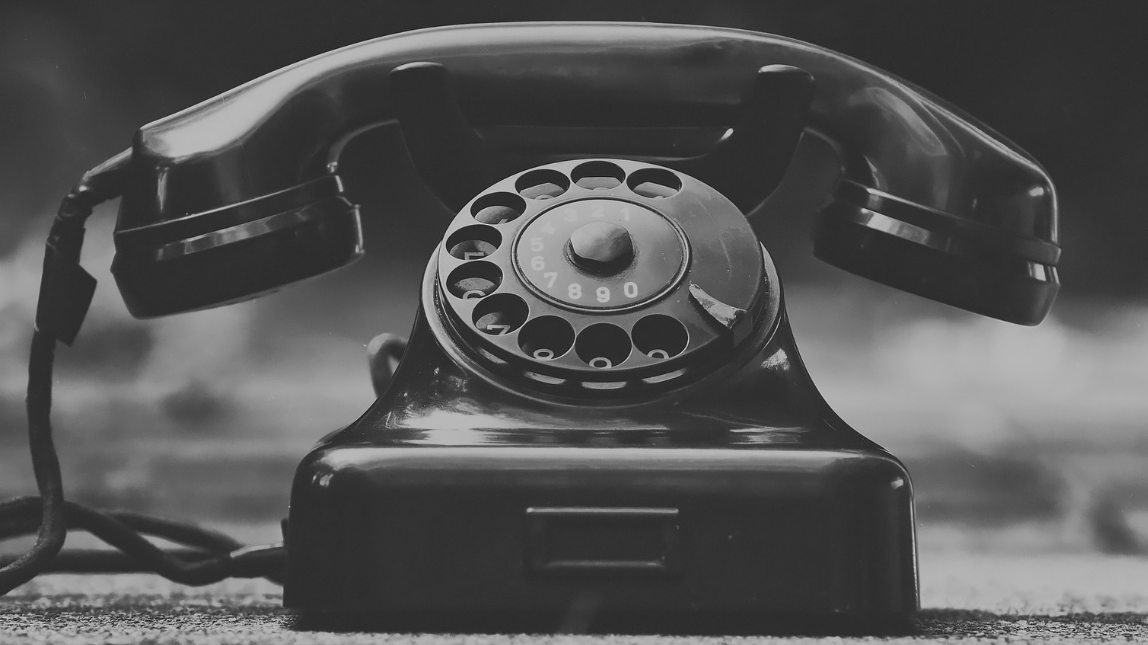 Self-diagnosing: we all do it. Whenever we feel ill or suffer from pain our immediate reaction is to dive into a Google search.
Now this in certain circumstances can prove to be very useful, however in some situations it can be very misleading and downright dangerous.
You should never attempt to self-diagnose your problems. The wrong information could lead to you injuring yourself even more. Even doing the wrong stretches could prove harmful and even cause more problems.
It is vital that you receive the most appropriate treatment as soon as possible following an injury or if you notice any pain.
But how do you know what's best for you? The variety of different treatment options can sometimes leave us confused as to what we should receive.
This is where Newcastle Sports Injury Clinic can help. We offer a telephone triage service to avoid this complication.
If you have suffered any type of injury, simply call us on 0191 233 0500 and our experts will be on hand to help point you in the right direction. This allows you to start the most effective rehabilitation routine as soon as possible.
What to expect
When you ring us, you'll reach reception, who can direct you immediately to an available therapist.
If they are all busy treating, we will ensure you are contacted as soon as possible.  This is often within an hour.
During the 10-minute conversation, the therapist will ask you several questions and can then advise you accordingly. The advice may simply involve some stretching techniques to try and get on top of things, or it could include a recommendation for a treatment at the clinic.
In that case, you will be referred to the most suitable member of our team. At your appointment, you will be assessed and then an evidence-based treatment plan will be created, tailored to your individual needs and goals.
I just want to book an appointment
Of course, not everyone likes talking on the phone, which is why we recently launched our online booking service. It allows you to choose the service you want, view available appointment slots, and make an appointment straight away.