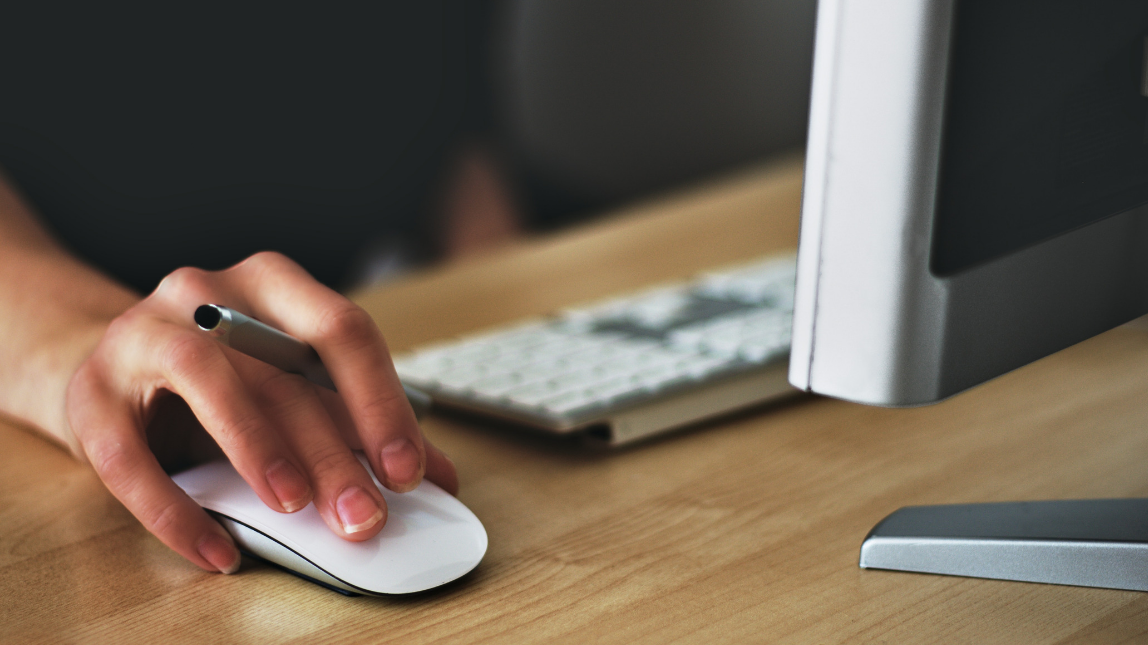 Here at Newcastle Sports Injury Clinic, we really appreciate and value any feedback and love hearing about your experiences from visiting the clinic.
We received this feedback from one of our patients. Read what they had to say about their experience with us:
"I love the Newcastle Sports Injury Clinic and always find my visits a friendly and pleasant experience. Whatever injury or problem I have had, the practitioners at Newcastle Sports Injury Clinic have been able to treat and/or advise me on how to resolve it. Thank you for all your help."
We pride ourselves on our professionalism as well as our optimism, it's fantastic to hear that our efforts of making the clinic a friendly and positive environment have paid off.