Our therapists are bracing themselves for a rush of last-minute treatment requests ahead of LGBT5k Festival of Running, taking place in Newcastle this weekend.
We are offering fast-track treatment in the run up to the event to ensure runners are at their peak for the event at our 3 North East based clinics.  At the event, our specialist therapists will be offering free injury prevention and treatment advice and sports massage sessions to those taking part in the Festival of Running.
Following the success of previous years, the 2018 LGBT5k run has been branded as a Festival of Running and coincides with the start of Newcastle Pride weekend which takes place from Friday, 20th July to Sunday, 22nd July on Newcastle's Town Moor.
Karen Dearden, Newcastle Sports Injury Clinic Director, said:
"We are delighted to be supporting this event in the heart of our city, our expert therapists specialise in diagnosing and treating running injuries, and we want to be able to help as many people as possible to complete the Festival of Running races.

"For 2018 LGBT5k Festival of Running runners, we are offering a free telephone advice triage to each runner, during which they can chat with one of our therapists to discuss their current training, any running injuries they are suffering from and, receive information of any treatment they require.

"We work with every one of our patients to manage their injury and get better in the long-term."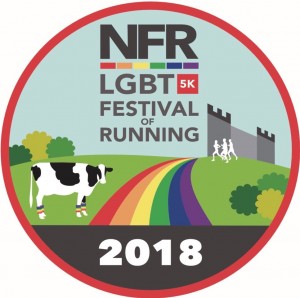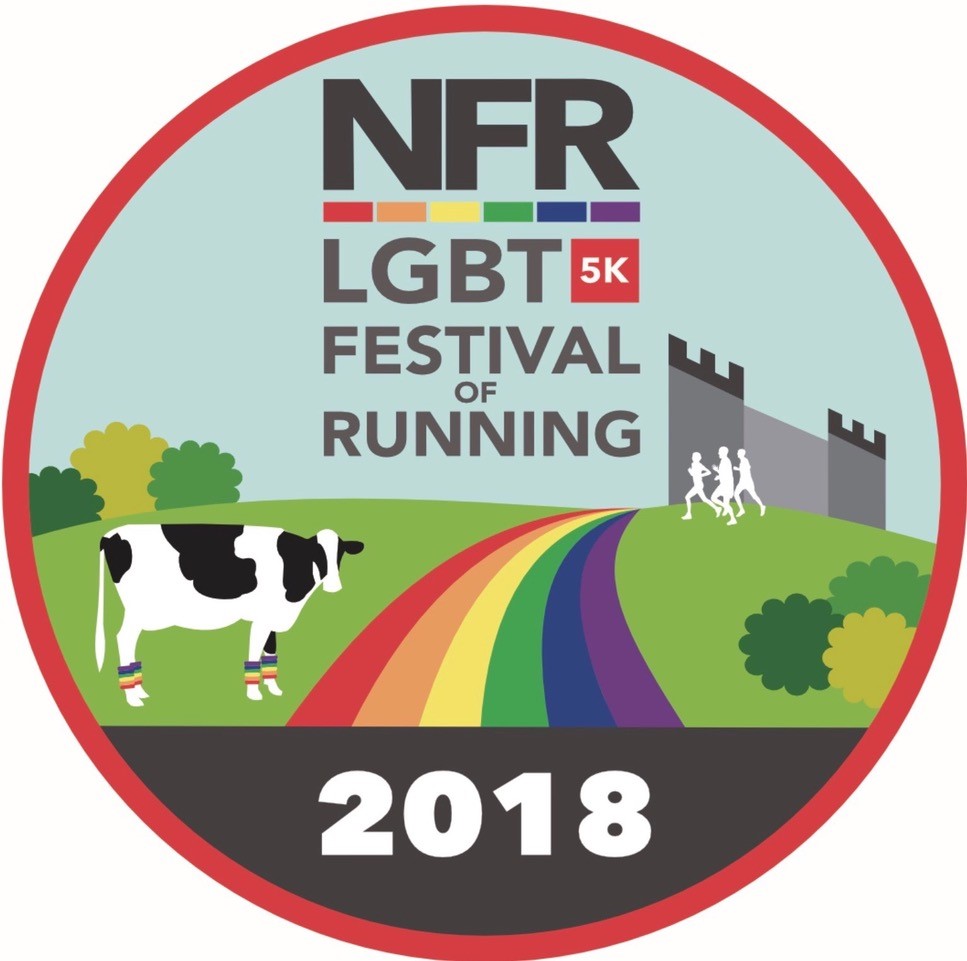 In addition, therapists from Newcastle Sports Injury Clinic will be available at the LGBT5k Festival of Running on Friday, 20th July 2018 close to the start/finish line in Exhibition Park, Newcastle, where we will be offering free mini sports massages to runners to help them prepare for the run – a route which takes them around Newcastle's Town Moor – and aid their recovery after they have crossed the finish line.
Newcastle Front Runners have donated £1 from each of the runners' entry fees to Rainbow Home, a Newcastle based charity which works with lesbian, gay, bisexual and trans asylum seekers in Newcastle and the North East.  The charity provides a safe, integrated and friendly space to help them feel at home.  In addition, runners taking part in the races on the day  have been able to specify a particular cause on their entry forms and for every 15 runners supporting that cause, Newcastle Front Runners will donate £50.
For further information or booking enquiries, please call Newcastle Sports Injury Clinic on 0191 233 0500.