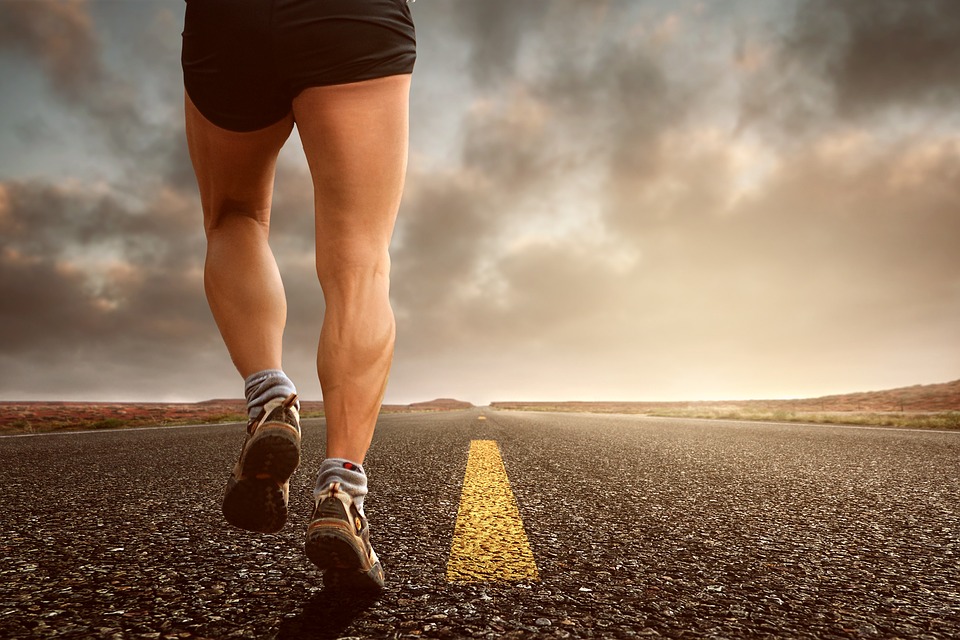 The popular Newcastle Sports Injury Clinic Lower Limb Classes are being relaunched next week (Wednesday, 7th February 2018), back by popular demand!
The classes are aimed at anybody who is looking for more leg strength, stability and flexibility. They were launched with injury rehabilitation in mind, but have proven popular among sportspeople from all levels who want to improve their game.
You can read more about the classes here, but in summary, the benefits can include:
Increased Strength
Increased Muscular Endurance
Maintains Joint Health and Function
More Agility
Increased Proprioception*
More Flexibility
Reduced Injury Risk
Improve Sporting Performance
Class sizes are kept to small numbers, and workload is tailored to suit the individual. Because of the small class sizes, spaces are at a premium and offered on a strict first-come, first-served basis.
Avoid disappointment by contacting us asap to book your place.
* Very basically, your innate sense of where your limbs are and what they're doing. Important for most sports, but especially team and ball-based sports.