By Will Phillips, Occupational Health Manager & Osteopath, Newcastle Sports Injury Clinic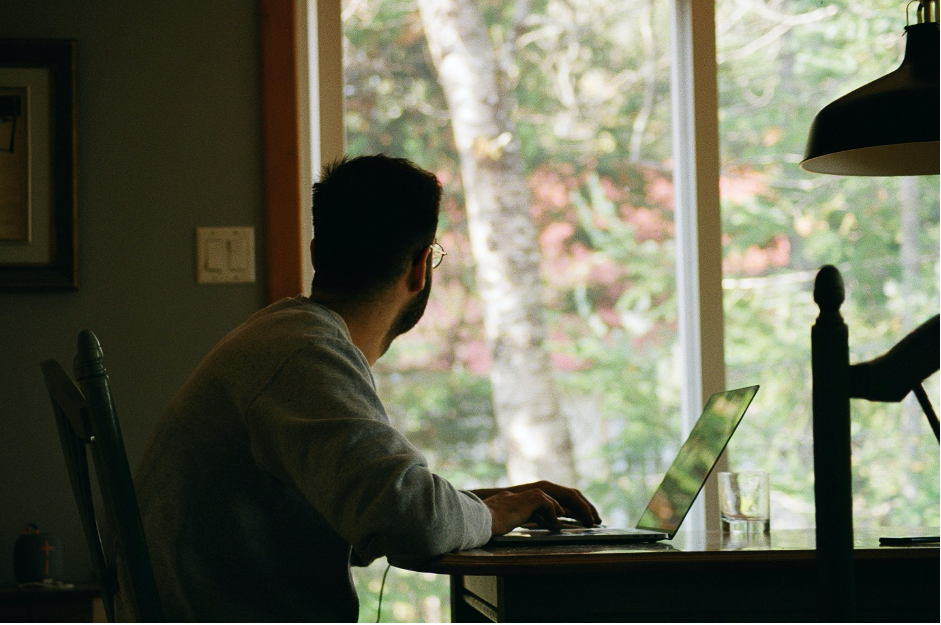 The effects of COVID-19 have affected all aspects of life as we knew it, and adaptation and evolution has been essential for the survival of our businesses and workplaces. One obvious response has been that vast swathes of the population are now working from home, and may continue to do so for the foreseeable future, if not indefinitely.
There has been a great deal of talk in the media about the consequences to our mental health as a result of working from home, but less well described are the physical effects. At Newcastle Sports Injury Clinic, we are seeing unprecedented levels of patients suffering with neck and back pain (as well as secondary symptoms, such as shoulder and knee pain) that are directly related to poor posture/positioning while working from makeshift home office desks. People are getting stiff from their increased physical inactivity related to working from home as well as the disruption to their normal exercise routines.
We are in unchartered territory; the Health and Safety Executive (the UK governing body responsible for the regulation and enforcement of health, safety and welfare in the workplace) states that "as an employer, you have the same health and safety responsibilities for home workers as for any other worker". But it is less easy to keep an eye on employees while working from home and the display screen equipment (DSE) checklists for workstation setup may be invalid if employers simply don't have a suitable desk and chair to work from. Working from the sofa, bed or sharing a desk with a partner or child is commonplace; the only thing that remains constant is the employers' requirements to provide a 'safe' place for their employees to work.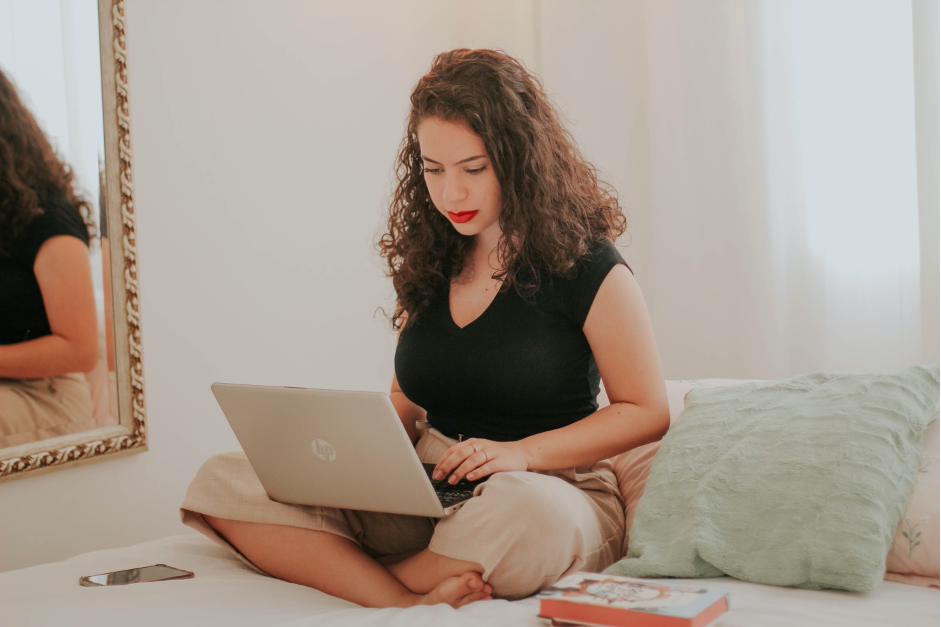 The first step is carrying out an initial risk assessment of how each employer is managing. What does their work environment look like, what equipment do they have, is there anything that can easily be provided to make their working environment more safe? Most existing DSE self-assessments are only relevant to people working at a desk, so obviously need to be adapted for people working from any alternate scenario. Fortunately, the rules of spinal mechanical loading and posture remain unchanged, so you just need a new way of applying them to these new scenarios; heads should still be stacked on top of shoulders, shoulders should be relaxed backwards and down, the spine should be able to maintain an upright position, with appropriate support for the lumbar spine. And so on. As trained health professionals, it is easy for myself and my colleagues in our clinic to identify and address any potential postural issues, whether or not they are already causing symptoms.
The simplest answer is: if you're not sure, ask for help; there's plenty of help around in this emerging new world. When we know how important it is to provide a good working environment for our employees to increase their sense of wellbeing and support, as well as their productivity, why would you not?
The Health and Safety Executive states that "for those people who are working at home on a long-term basis, the risks associated with using display screen equipment (DSE) must be controlled. This includes them doing workstation assessments at home". If you don't have access to a system of assessment in place that takes into account all possible home working scenarios then we can help. Newcastle Sports Injury Clinic can offer online or home visit (where appropriate) workplace assessments. Our team of experienced therapists can provide help and advice tailored to your individual needs that can be implemented immediately, alongside any relevant recommendations to improve the long term physical health of our clients.
We can carry out individual workplace assessments, or work with whole teams to provide help and advice that is bespoke to the precise requirement of your particular role or profession. You can find out more about our Occupational Health Services here, email us, or call us on 0191 233 0500 for more information on any of the above or related topics.